Devisha Gulati (Former team member)
Financial Associate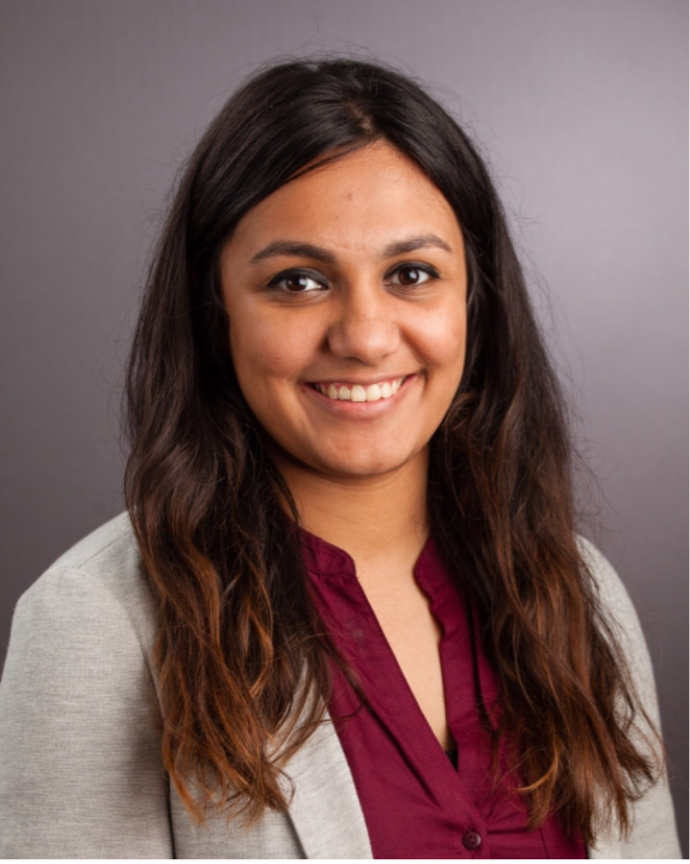 Devisha previously worked with accounting firms, Ernst & Young and KPMG. She has deep experience in financial analysis, internal audit, and management consultancy. She has always shared the passion of delivering financial knowledge, and helping people with more financial literacy. She holds B.A. in Commerce from University of Delhi, India, and M.S. in Finance from the University of Massachusetts.
Xiaolan Chen
Client Relationship Manager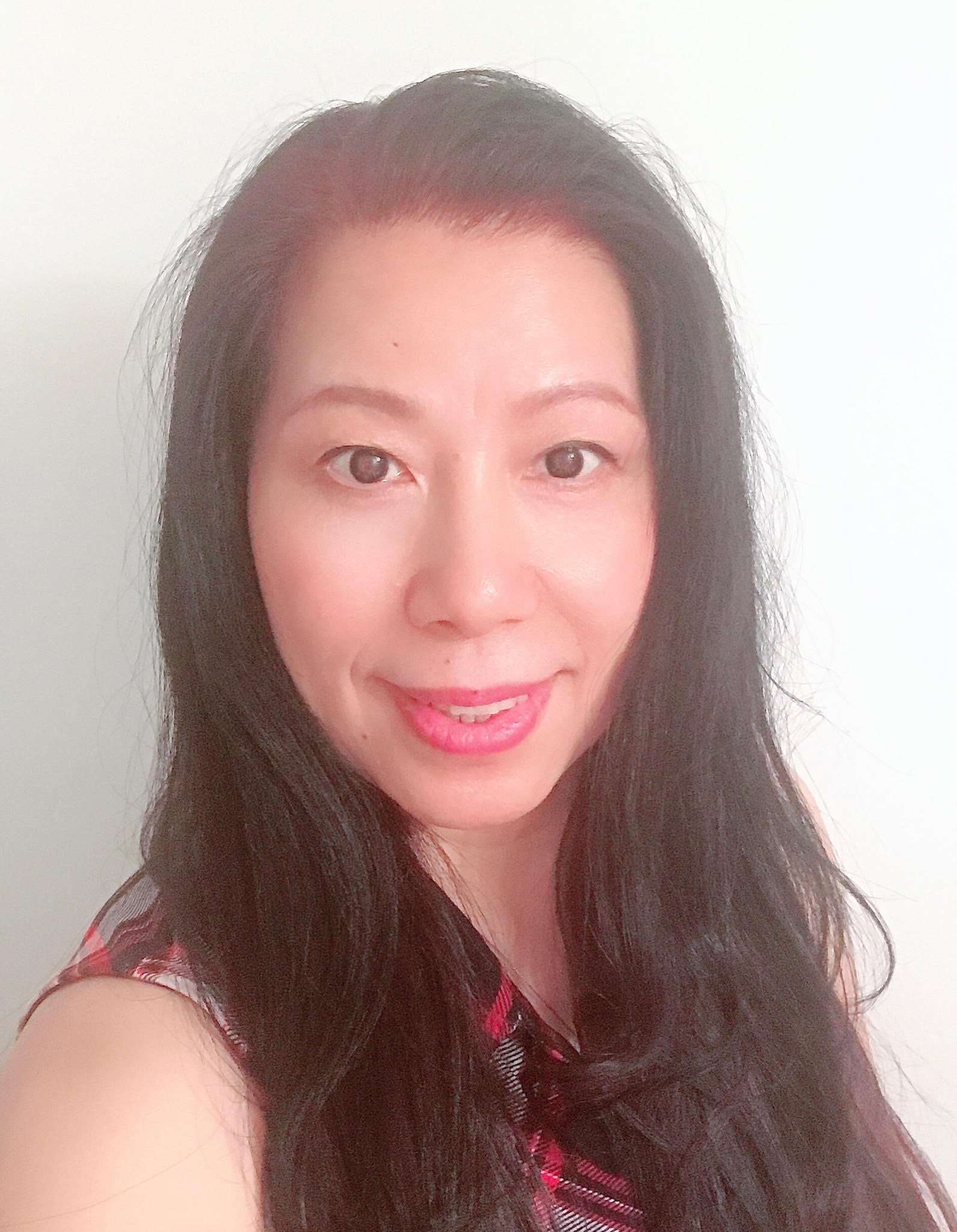 Xiaolan's previous experience include over 30 years as a healthcare professional, and as a business owner. She is caring and warmhearted. She believes wealth and health are inextricably linked, and her goal is to help people with financially secured, healthier, and longer lives. She holds B.A. from Xinxiang Medical College.
Victor Wu (Former team member)
Client Relationship Manager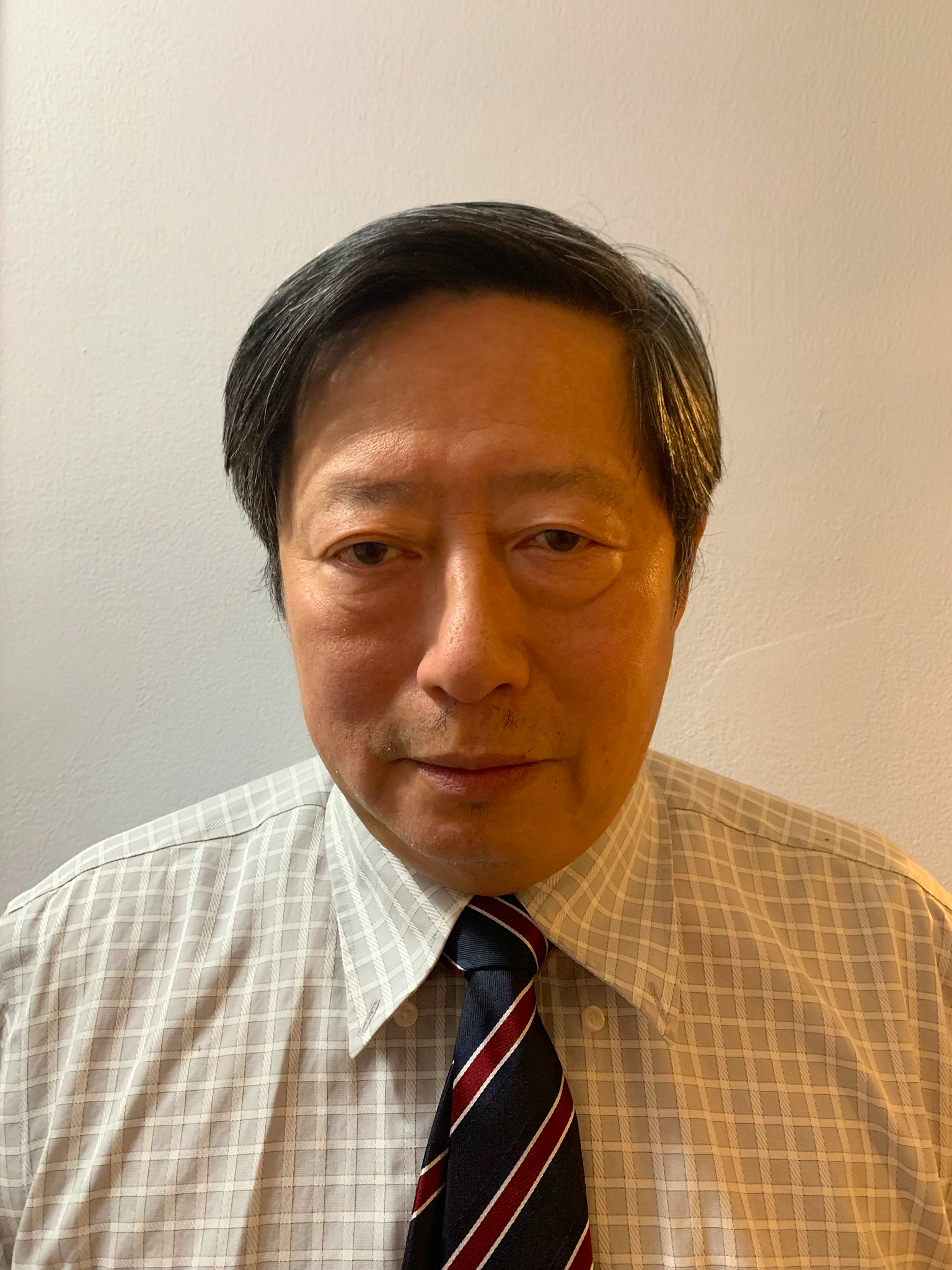 Victor has 26 years of experience in medical practice in Taiwan. He also has over 10 years of experience as a hotel business owner in the U.S. He believes that the emerging job of financial professionals today is not only to manage money, but to develop lifelong connections with clients while delivering the right solutions at the right time at every stage of life. He holds a Doctor of Medicine degree from the National Yangming University in Taiwan.
Kevin Wu (Former team member)
Intern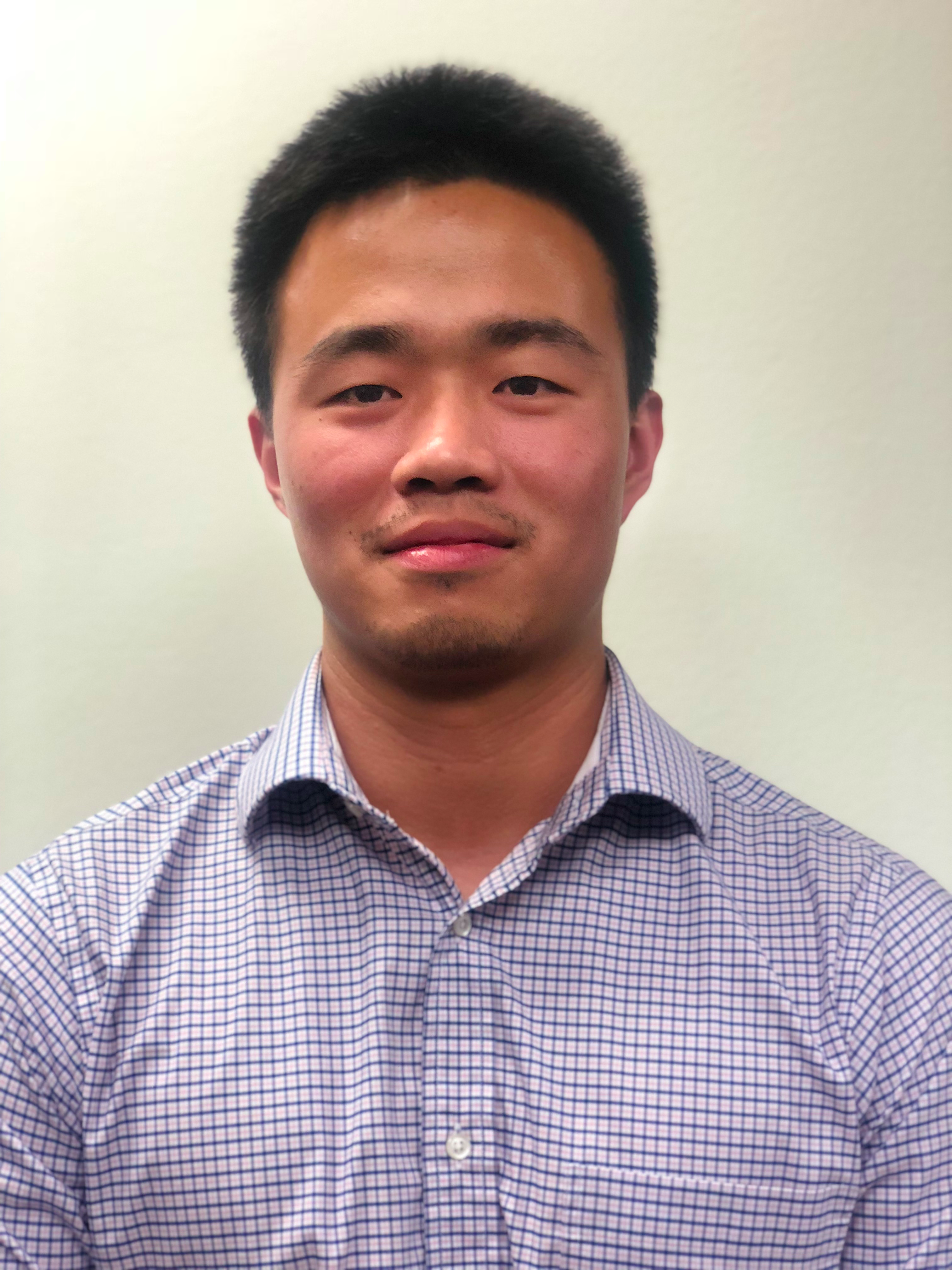 Kevin previously interned with numerous firms, including DC Water, Anken group and Ricondo Associates. He always has passion for designing and creating the most optimal solution to issues. He has a bachelor's degree from Virginia Tech and will complete his master's degree in December 2019.